Communication is one of the most important skills anyone can possess. The simple reason is that it is connected to every role you perform and any task you undertake. Therefore, conscious efforts must be made to develop and sharpen this skill.
How to be Effective in Your Communication
You know – How to achieve your goal.
At the same time, you are a focused, hard-working person.
Your plans are in place to succeed.
But you fail to express it all the time.
Do you know why?
To be an effective leader, you need to master the art of communication.
Whether it's personal life or professional life, communication is involved everywhere.
Effective communication plays a vital role in gaining trust, aligning efforts in the pursuit of goals, and inspiring positive change.
"What will people think of me?"- the biggest fear inside us which challenges us every time.
I have met people at very senior positions. Most of them say whenever they stand up to talk in front of 50-100 people, they cannot express themselves.
The only way to overcome fear is to do it again and again until it disappears.
Take a deep breath and keep speaking confidently.
Poor communication can take up valuable time and can lead to mistakes.
Here are five communication skills that will make you a better leader, improve your relationships with people, and the success of your business relies on it.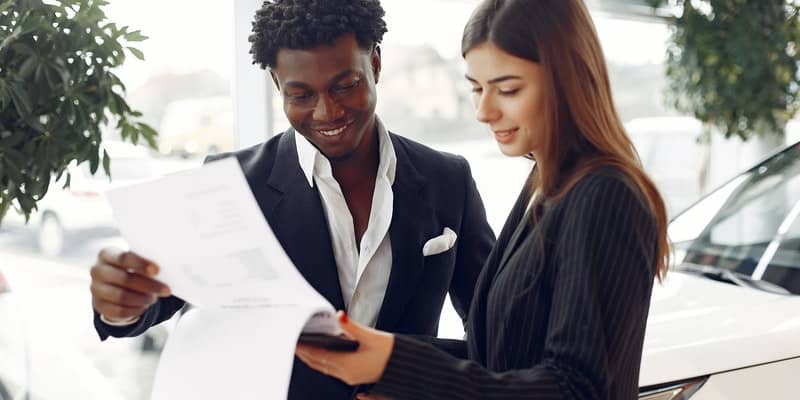 BE WHO YOU ARE
While communicating you need to be aware of your inner monologue.
Good communication starts from a place of self-awareness.
Be genuine and honest so that you don't end up taking out assuming the other person can read your mind, being discriminatory, appearing unconfident, and so on.
BE SPECIFIC AND CLEAR
Simple communication is smart. Speak in clear-cuts. Don't over-explain. Define the desired result providing simple, actionable, and specific instructions.
USE STORIES TO EXPLAIN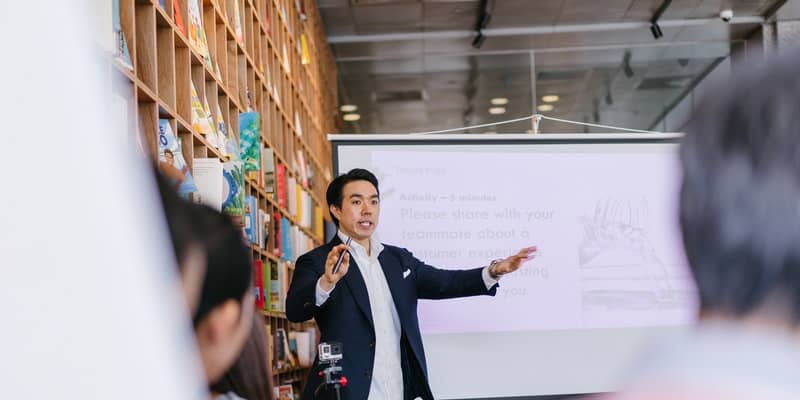 People find it easier when they can relate. Always try to explain your idea with stories. Good stories create trust, memory, vision, and positivity.
LISTEN MORE – SPEAK LESS
It's important to listen actively when others speak. Invite others to share their ideas, solution, plan before you start. If you listen to others they will listen to you.
UNDERSTAND NON VERBAL CUES
Facial expressions, hand gestures, posture, and eye contact all play a major role in communication. So be aware of your body language while communicating.
Communication is a skill and any skill improves when you practice that. As you start practicing more and more, you will notice your skill starts shining and shows up in your results.
To learn more about the skills required to accelerate your career, please sign up for my Bootcamp.